What Now? Momentum Slowed — You Are Not Powerless: Act!
January 04, 2017 at 11:22 AM EST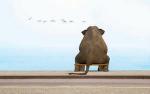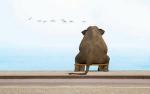 I try, often as not, to refrain from raising problems without suggesting something by way of useful answers. There are those times, of course, when anything approximating an upbeat response is simply beyond the ken or need wait for events to catch up.