What Now? Momentum Slowed — The Time to Act is Now!
January 05, 2017 at 08:56 AM EST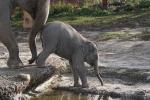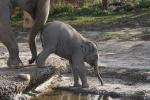 Lobbying and legal challenges are important components of any successful strategy to maintain the pace of the transition to a low-carbon economy; however, what will ultimately win the day is engaging the public—defenders and deniers-- in a rational and resonating dialogue.