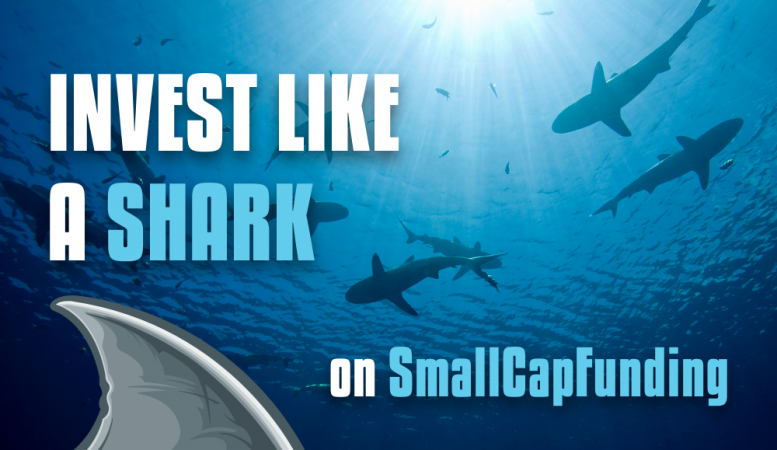 MarketJar Media Inc., an online publishing house, announced the launch of SmallCapFunding.com, an equity crowdfunding portal that connects startup companies with investors in select Canadian provinces. SmallCapFunding is focused on offering ordinary people extraordinary opportunities by connecting startups and early-stage companies looking to raise capital with investors. 
For investors in British Columbia, Manitoba, Ontario, Saskatchewan, Québec, Nova Scotia, and New Brunswick, equity crowdfunding platforms like SmallCapFunding provide an outlet to invest a minimum of $100 and a maximum of $1,500 in each opportunity of interest. 
Unlike traditional financing, crowdfunding is not just for accredited ...

Get the latest stock market news on StreetSignals. Follow public companies and get free stock research reports and stock market analysis data and stock tips.
All content provided by StreetSignals is subject to our Terms Of Use and Disclaimer.