More Than 280 Teens are Recognized for Creating Visual Art, Writing, Film, and Music That Recognize Species and Places Threatened by Climate Change
(PRUnderground) January 7th, 2020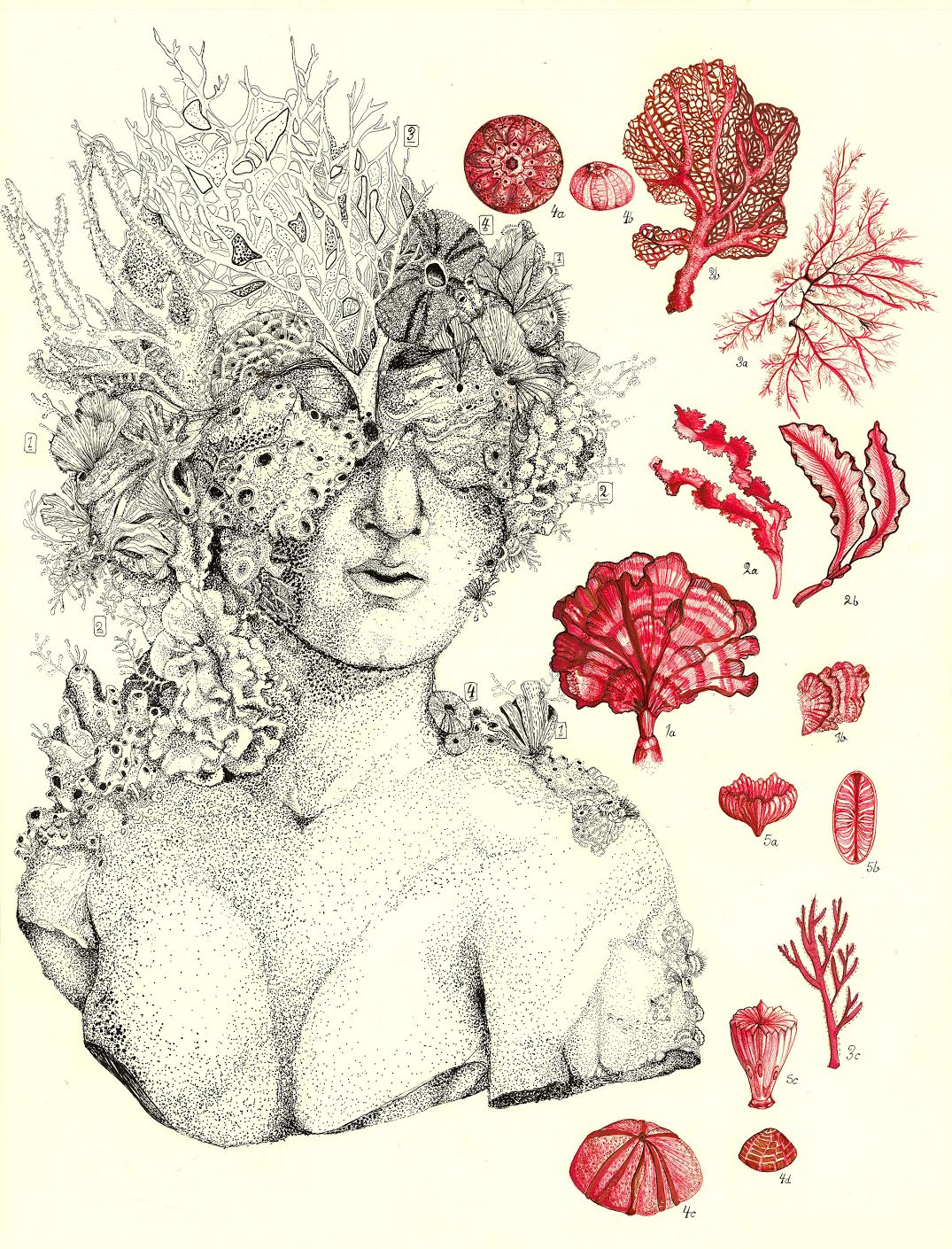 Today Bow Seat Ocean Awareness Programs (Bow Seat) announced the winners of the 2019 Ocean Awareness Contest, an educational program for students to creatively explore, express, and advocate for issues related to our oceans and climate change.
Bow Seat's annual Ocean Awareness Contest (Contest), now in its ninth year, has engaged more than 12,000 middle and high schoolers from 106 countries and all 50 U.S. states in ocean education and activism through the creative arts. Bow Seat has awarded $300,000 in scholarships to help advance teens' creative talents and passion for the environment.
The 2019 Ocean Awareness Contest challenged participants to create a piece about a coastal or marine species, place, or system being threatened, altered, or lost due to climate change. More than 3,500 students from 69 countries and 49 U.S. states responded with paintings, poems, songs, documentaries, and stories that paid homage to marine life such as dugongs, plankton, polar bears, and sea turtles; places from the Arctic to Venice and Kerala to the Chesapeake Bay; and critical ecosystems like coral reefs, estuaries, and mangroves. Many students also portrayed the impacts of the climate crisis on human communities, covering topics such as public health, food security, economics, and migration.
The Senior Division (ages 15-18) Gold Award winners, who each received a $1,500 award, are:
Art – Gwenan Walker (New Canaan, Connecticut)
Film – Yingjie He (Suzhou, China)
Music – John Paul Rabusa (Phoenix, Arizona)
Poetry – Cynthia Lu (Belmont, Massachusetts)
Prose – Dingzheng Wang (Beijing, China)
The Junior Division (ages 11-14) Gold Award winners, who each received a $1,000 award, are:
Art – Jane Zhang (Vancouver, Canada)
Film – Eran Yakar (Istanbul, Turkey)
Music – Anish Aradhey (Harrisonburg, Virginia)
Poetry – Dylan Sanders (Krum, Texas)
Prose – Maria Sankeralli (Pointe-Claire, Canada)
To view, read, and watch all of the 2019 Ocean Awareness Contest winners, visit bowseat.org/winners.
"Our participants' moving tributes to threatened wildlife and places special to them demonstrate how all of us are affected by the climate crisis, no matter where in the world we live," said Linda Cabot, founder and president of Bow Seat. "We are proud that the Ocean Awareness Contest provides a platform for youth to speak up for the health of our oceans through the arts, which is a powerful and effective way to make the science of climate change personal, relevant, and accessible. Our growing global community of young creators is an important part of the youth movement taking creative leadership to help protect our blue planet."
Educators from all disciplines often utilize the Ocean Awareness Contest as a classroom tool, instructing entire groups of students about ocean issues while empowering them to be environmental stewards. "The Contest encouraged my students to make significant connections: to each other, to the environment, and to the process of creative collaboration," said Marisa Maré, a visual art teacher from South Africa. "What an incredible journey it has been—we are far more environmentally conscious and aware of the power of art as a result."
As part of its programming, Bow Seat expands the reach of student work by showcasing their pieces in its international ocean advocacy Gallery, and through exhibitions, film screenings, presentations, publications, and social media.
The 2020 Ocean Awareness Contest, "Climate Hope: Transforming Crisis," is open now through June 15, 2020, to students ages 11-18 worldwide.
About Bow Seat Ocean Awareness Programs
Bow Seat Ocean Awareness Programs is a Massachusetts-based nonprofit whose mission is to engage youth in ocean conservation and advocacy through the arts. Visit bowseat.org for more information about Bow Seat's programs, educational resources, and collection of student artwork and creative media.
Press Contact
Name: Anne Leslie

Phone: 978-294-9120

Email: anne@bowseat.org

Website: https://www.bowseat.org
Original Press Release.