The Spanish Chain Melia Hotels International inaugurated in December 2019, a new hotel in Milan (ITALY). The innovative startup Artupia has been selected as their art provider.
(PRUnderground) March 2nd, 2020
The well-known Spanish Chain Melia Hotels International inaugurated in December 2019, a new hotel in Milan (ITALY). Artupia has been selected as their art provider, an excellent opportunity for the Italian startup to promote the talent of their artists.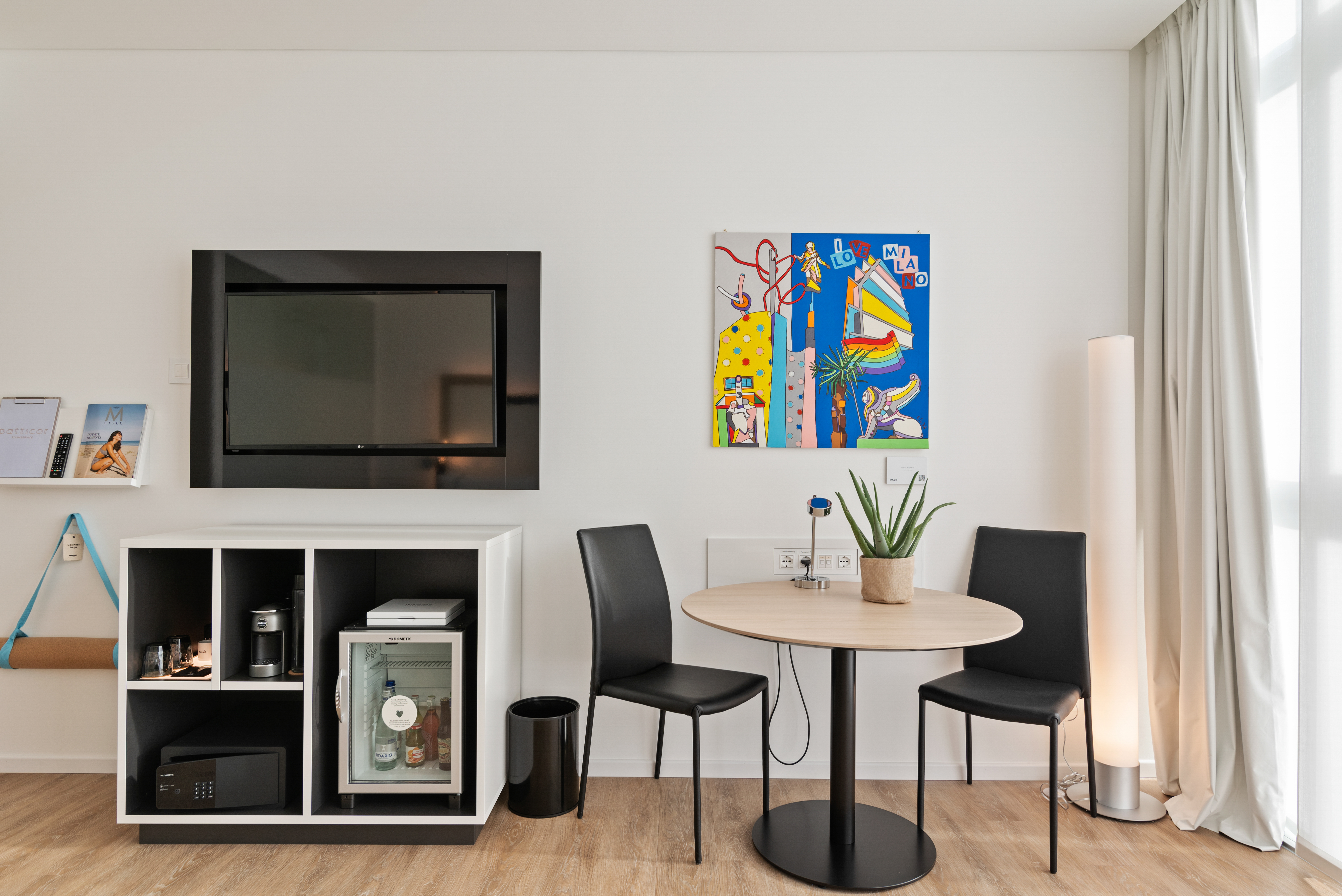 Considered as one of the most symbolic skyscrapers of Milan, INNSiDE Milano Torre GalFa dropped off their bags in the aerial Galfa Tower, located in a strategic position: close to the Centrale Station of Milan and the lively neighborhood of Isola. INNSiDE Milano Torre GalFa is giving a second life to the building, leveraging the "bleisure" concept, business and leisure, and offering to their guests a unique experience based on art.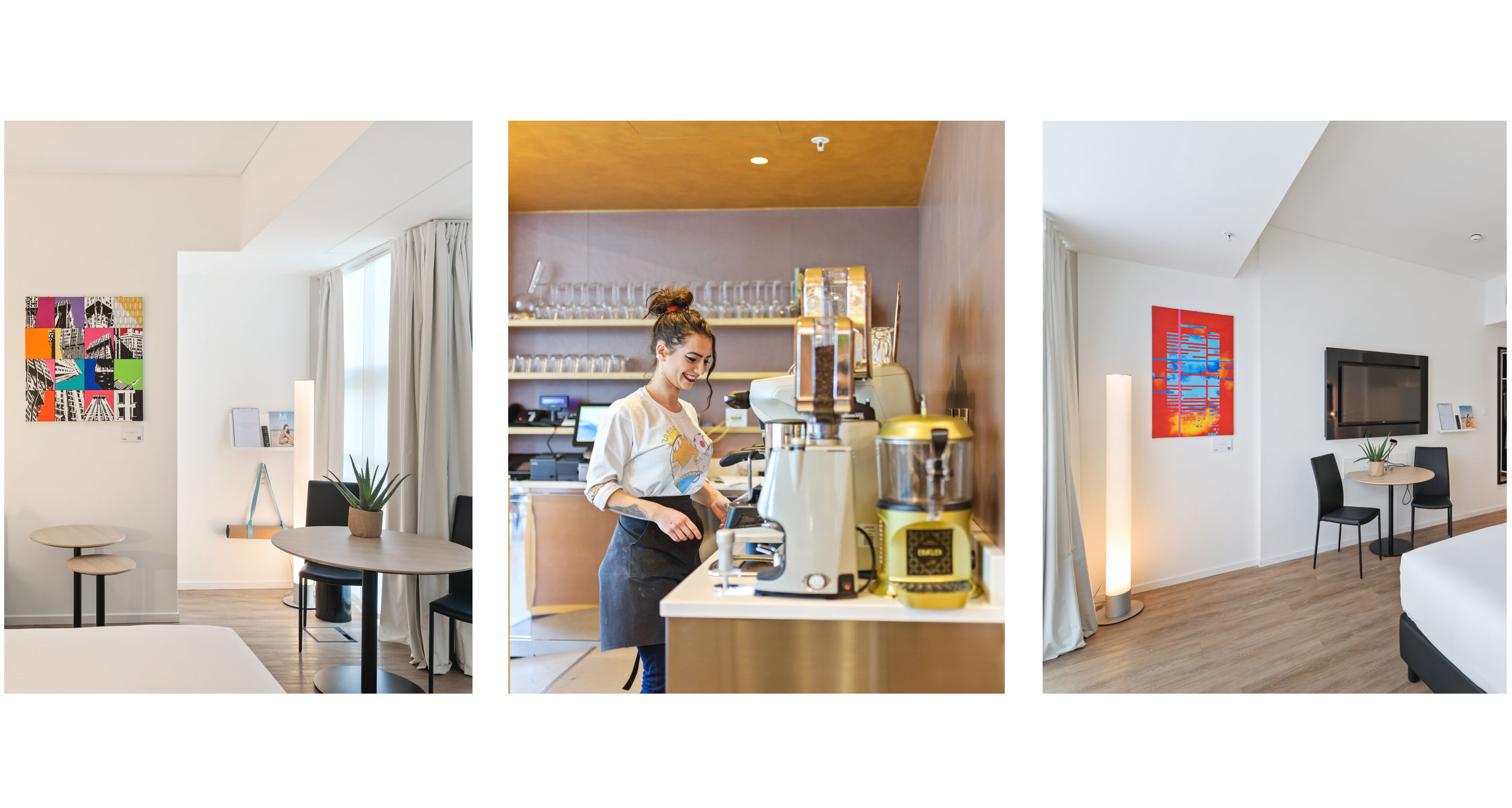 Naturally, Artupia, the Italian art startup, has been chosen as their art provider. Artupia, launched in 2017, is an innovative company which combines technology and art to offer their users a new experience and easier access to contemporary art. Working closely with a community of emerging artists, Artupia adhered to Melia's project with much enthusiasm.
Spread over twelve floors, INNSiDE by Melia decided to dedicate each level of the hotel to one specific Milanese artist selected by Artupia, offering an immersive and unique experience to their guests. From pop-art canvas, realistic paintings, to interpreted art, Artupia managed to deliver a total of 88 artworks. Unique and handmade, the masterpieces were selected directly in the existing Artupia's artists' work. Artupia also managed to provide the hotel with ad hoc art, commissioned by Melia and completed by their artists.
Artupia's twelve artists created Custom Paintings following the theme "Milan City," each of them with their singularity and character. Each painting is identified through its title, the artist's name, and a QR code to access the artist's profile on Artupia. Artupia's objective to promote the work of emerging artists is an undeniable success since thousands of visitors will now be able to admire the work of Daniela Cervi, Elena Galimberti, Emiliano Cavalli, Giancarlo Siniscalchi, Itala Gasparini, Lorenzo Monegato, Luca Rancy, Mario Mori, Michele Penna, Stefano Pallara, Cimino, and Vincenzo Marino.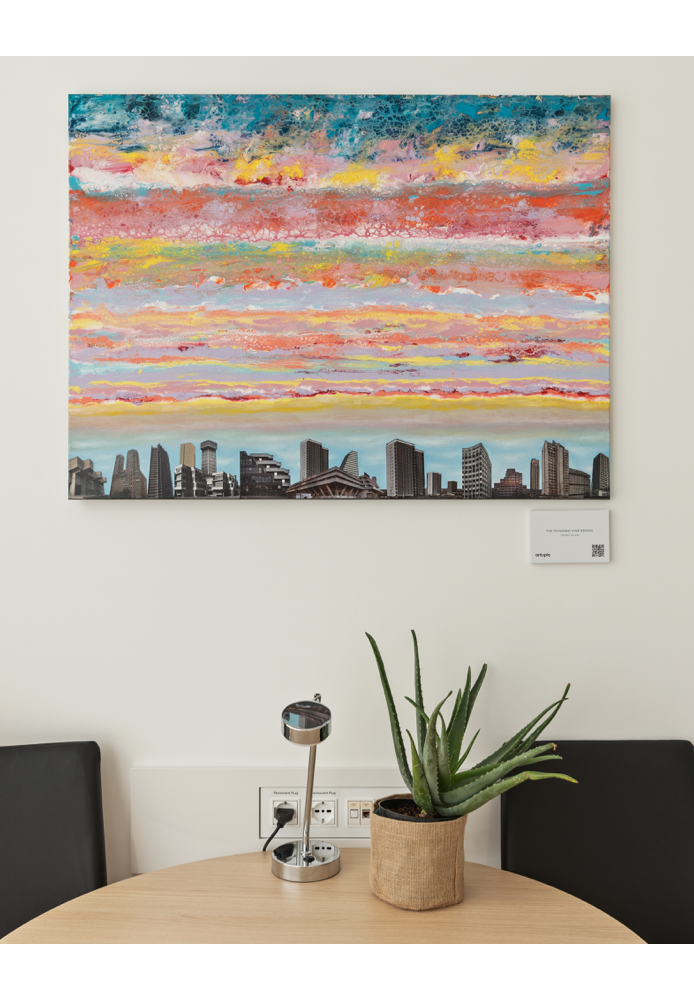 In the second aspect of the collaboration, Artupia provided INNSiDE Milano Torre GalFa with a unique logo for their uniform, a new symbol for the venue. After a contest, Melia entrusted this task to Emiliano Cavalli, who completed the logo using his characteristics, a heart together with a highly symbolic recall to Milan City: the Duomo, the Castle, the Navigli Canal, and of course the needle, symbol of the Fashion industry. This logo even inspired the hotel restaurant name: BATTICöR – "heartbeat" in Italian.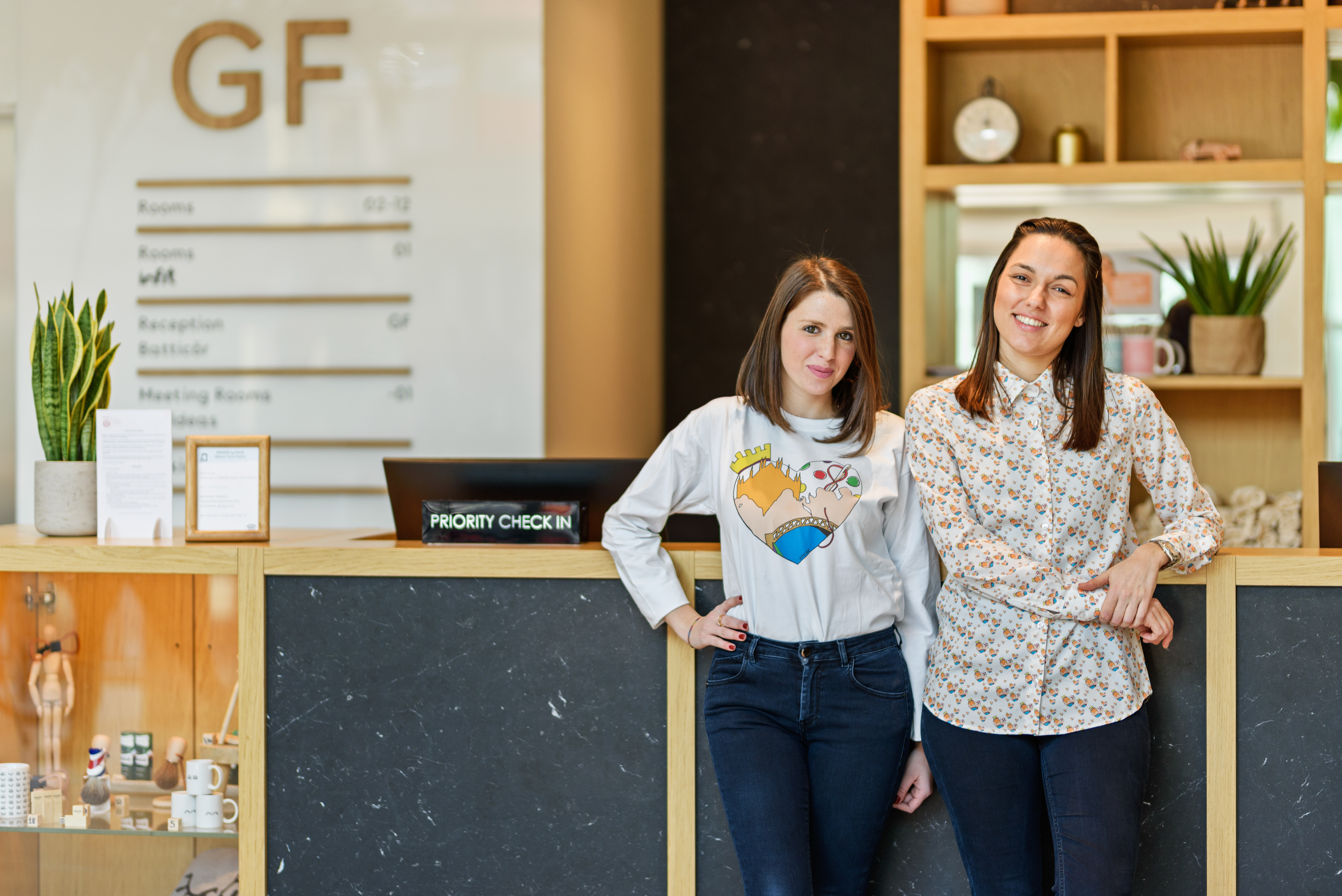 As unique as Emiliano Cavalli's style, this logo perfectly represents the singularity of the hotel INNSiDE Milano Torre GalFa. Artupia's scalability enabled Melia to select and request in a short amount of time gallery-standard paintings, either original or commissioned. A challenge for the Milanese startup, but also a step forward to reach one of their missions: make art accessible to everyday people and offer to these emerging artists the visibility they deserve.
About Artupia
At Artupia we aim to redefine the Art industry by empowering people to collect inspiring and captivating masterpieces. We use cutting edge technology to connect international emerging artists with art lovers.
Every single day, we offer thousands of users the unique possibility to request a tailored Custom Painting with any Artupia Artist of their choosing or explore myriads of Original paintings.
We are strong advocates for the global art community and provide artists (whether they are self-taught or trained at prestigious schools), the opportunity to share their creative work without any limitations or prejudice.
Our mission is to disrupt the Art industry\\\\'s current boundaries by rewarding merit fairly through transparent pricing and, empowering people to collect inspiring and incredible art once again.
Press Contact
Name: Agathe Guibe

Phone: +39 02 49674 301

Email: a.guibe@artupia.com

Website: https://artupia.com/
Original Press Release.