(PRUnderground) September 14th, 2020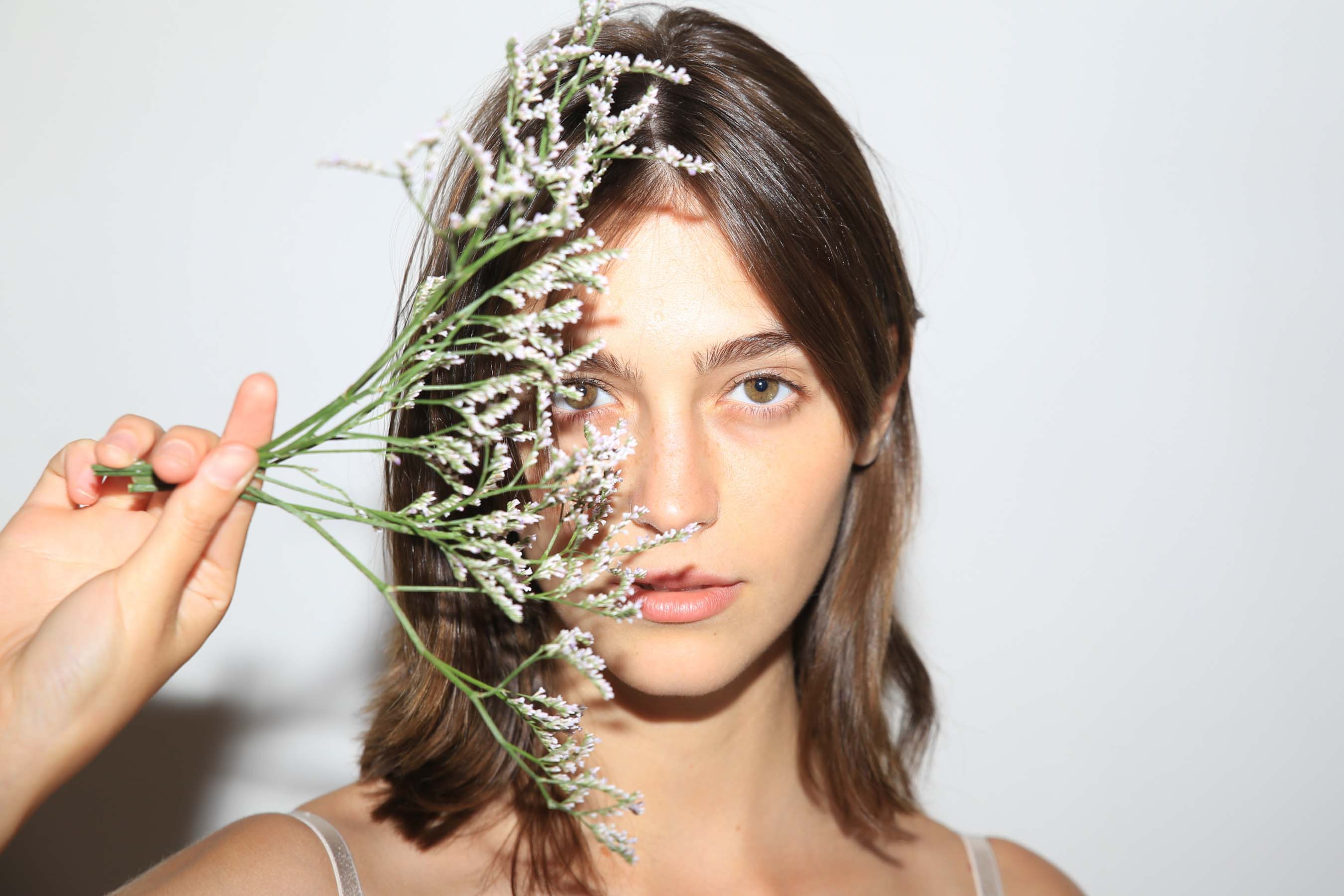 Fashion Photographer Leonardo Glauso is releasing "Cloe,"a new 70-page photo book featuring nudes of the model from Florence.
The book's entire selection of photographs was staged in Florence, and the book features Cloe as the sole model. She is featured holding different flowers, including the lily, the symbol of Florence.
Glauso was born in Florence in 1989. He has a degree in Graphic Design and has studied Photography in Florence. As a young man, around the age of 17, he started taking his first photos using a compact digital camera from his parents. After emerging onto the fashion photography scene, he became editor and founder of an international fashion publication, Resuer Magazine, which features fashion, photography, and music.
Glauso specializes in artistic nude and fashion photography. His work explores the ultimate expression of femininity and the natural artistic beauty a woman creates with her body. He passionately believes in maintaining his vision through his work.
Glauso's additional books are "Cloe, Erotic Photography," "Model Castings," "Nude Book," and "Private Nudes," all available on Amazon.
About Leonardo Glauso
The post Fashion Photographer Leonardo Glauso Is Releasing "Cloe,"A New Photo Book first appeared on PRUnderground.
Press Contact
Name: Leonardo Glauso

Phone: 331-351-2004

Email: Contact Us

Website: https://bit.ly/32I5DcE
Original Press Release.