(PRUnderground) October 12th, 2020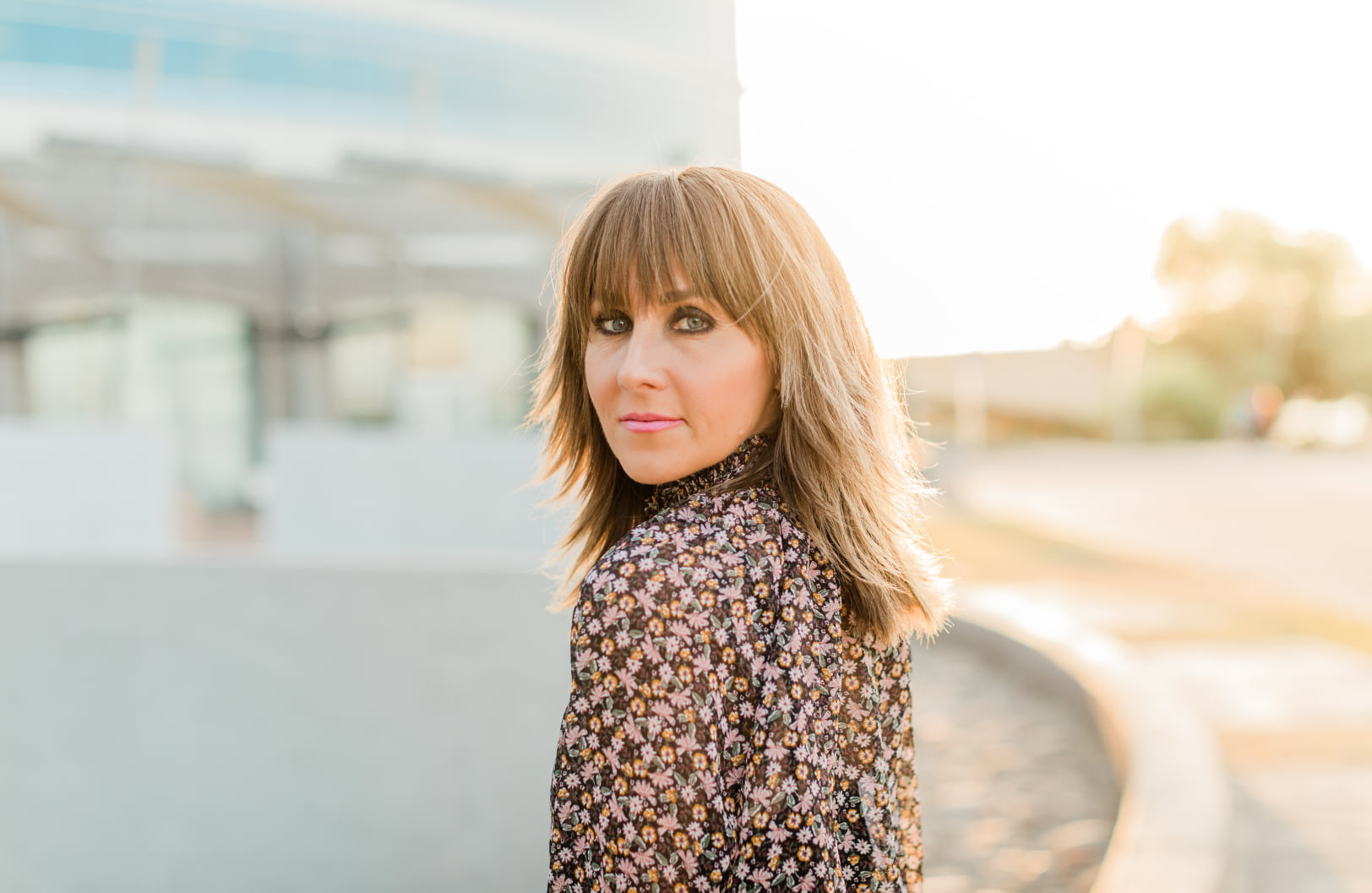 Melissa King, Founder, Recruiter, Coach and Resume Writer for her nationwide firm MELISSAKING and Forbes Coach for Forbes Coaches Council was recently selected as Top Coach/Recruiter of the Year by the International Association of Top Professionals (IAOTP) for her outstanding leadership and commitment to the industry.
Inclusion with the International Association of Top Professionals is an honor in itself, only a few members in each discipline are chosen for this distinction. These special honorees are distinguished based on their professional accomplishments, academic achievements, leadership abilities, longevity in the field, other affiliations and contributions to their communities. All honorees are invited to attend IAOTP's Annual Award Gala at the end of this year for a night to honor their achievements. www.iaotp.com/award-gala
With over a decade of professional experience, Melissa has certainly proven herself as an accomplished professional and expert in Recruiting, Coaching and Resume Writing. She is a dynamic results-driven leader who has demonstrated success in every position she has ever held. Prior to serving in her current position as the Founder and CEO of MELISSAKING, she operated as Practice Director of Recruiting for Randstad USA and also performed as the VP of Financial Operations Management for JP Morgan Chase & Co. Melissa also worked for American Express and Wells Fargo to gain further experience.
MELISSAKING is a nationwide boutique firm providing services for Recruiting, Coaching, and Resume Writing. Using a combination of business models and insight, Melissa helps her clientele achieve transformational change. With a high level of empathy, her firm creates a solution focused plan that has the ability to motivate and challenge others when appropriate.
As a trusted Recruiter, Melissa has partnered with a variety of business leaders from Sales/Marketing, Accounting/Finance, IT and HR teams to provide talent acquisition solutions, to develop their overall management capabilities and improve talent transformations. Melissa has a proven track record and is committed to elevating her practice with today's top talent. Her mastery extends to leading companies based out of Phoenix Denver, Atlanta, Houston, Dallas, Chicago, Seattle and LA.
Through Melissa's Coaching, she specializes in assisting entrepreneurs, business owners, professionals, executives and students to become more effective in their personal and professional lives. Working in tandem with Fortune 500 companies to elevate their C-Suite and team performances as well as individually helping clients achieve their career goals. She has the capability to offer Business, Executive, Career and Performance Coaching.
Optimizing your resume and boosting your LinkedIn is a unique talent Melissa provides to align with your specific career goals. She presents a multitude of packages, suited to fit the needs of her diverse clientele.
Before embarking on her professional career path, Melissa attended Arizona State University where she earned a Bachelor of Science and graduated Cum Laude.  The President of IAOTP, Stephanie Cirami, stated "Choosing Melissa for this award was an easy decision for our panel to make. Melissa has tremendous foresight, is innovative and we felt she would be an amazing asset to our network of professionals. We are looking forward to meeting her at the 2020-2021 Annual Awards Gala being held at the Plaza Hotel in New York City."
Throughout her illustrious career, Melissa has received awards, accolades and has been recognized worldwide for her dedication to her profession. This year she is being considered for a feature article in TIP (Top Industry Professional) Magazine and also for the Empowered Woman of the Year Award given by the International Association of Top Professionals (IAOTP). Melissa has been featured and broadcast on Close Up Radio.
Aside from her successful career, Melissa belongs to the prestigious Forbes Coach Council, an invitation-only organization for leading business coaches and career coaches. She also lends her expertise through volunteering and serving as a Member of the Board of Advisors for RipeMetrics, Exceedr and Cuemby.
Looking back, Melissa attributes her success to her perseverance, her unique know-how of Recruiting and her passion of helping individuals with their personal and business growth. When not working, she enjoys spending time with her family and traveling. For the future, Melissa will continue encouraging organizations and individuals alike to create change through actions for the key to success.
For more information on Melissa King please visit: www.kingmelissa.com
About IAOTP
The International Association of Top Professionals (IAOTP) is an international boutique networking organization who handpicks the world's finest, most prestigious top professionals from different industries. These top professionals are given an opportunity to collaborate, share their ideas, be keynote speakers and to help influence others in their fields. This organization is not a membership that anyone can join. You have to be asked by the President or be nominated by a distinguished honorary member after a brief interview.
IAOTP's experts have given thousands of top prestigious professionals around the world, the recognition and credibility that they deserve and have helped in building their branding empires. IAOTP prides itself to be a one of a kind boutique networking organization that hand picks only the best of the best and creates a networking platform that connects and brings these top professionals together.
For more information about IAOTP please visit www.iaotp.com
The post Melissa King selected as Top Coach/Recruiter by the International Association of Top Professionals (IAOTP) first appeared on PRUnderground.
Press Contact
Name: Stephanie Cirami

Phone: 212 634 4427

Email: Contact Us

Website: https://www.iaotp.com
Original Press Release.