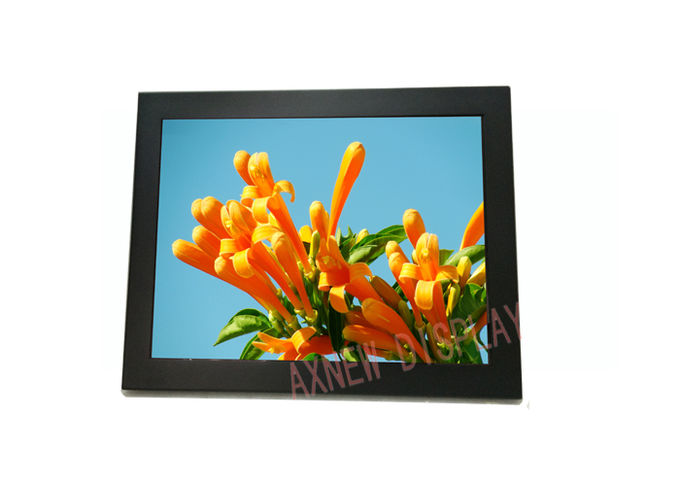 People need to pay attention on this four points when they choose the Industrial Touch Monitor, 1. Host. Configuration selection 2. Choosing more functional applications 3. Pay attention to touch technology 4. The importance of LCD screen.
There are many brands of industrial control computers in the market, with many sizes and functions. They are mixed with different quality. For this reason, it becomes difficult choose an industrial touch-body machine that suits everybody.
The following are some points for who needs to purchase industrial touch-body machines.
1. Host. Configuration selection
The configuration of the main unit of the computer is no difference from the configuration of a common computer. It is basically composed of several main sections such as the motherboard, memory, and CPU hard disk. When purchasing a touch-computer, people should choose according to their needs. They can directly communicate with the manufacturer to purchase, and the manufacturer has a multi-faceted understanding of hardware technology and personalized customization solutions. Axnew intelligent industrial touch-body machine has low heat generation, low power consumption and stable operation.
2. Choosing more functional applications
Touch-body machine integrates the functions of TV, computer and monitor, and uses touch operation to replace the mouse and keyboard. Basically the functions that a computer can achieve, touch-body machine can do it, touch all-in-one machine with different types of touch The software can also realize other functions, which can be used in school teaching, information query, conference training, shopping mall display, government agency query display, etc. In fact, the functions of the industrial touch all-in-one machine are more than that. 
3. Pay attention to touch technology
There are three common types of infrared touch screens, capacitive touch screens, and resistive touch screens. Infrared touch screens can be made into small and large sizes, while capacitive touch screens and resistive touch screens cannot be made into large sizes. Among them, the infrared touch screen has high touch sensitivity and accuracy, easy maintenance, and long use. Relatively speaking, the infrared touch screen is still good.
4. The importance of LCD screen
Many friends know that the LCD screen is the most valuable part of the touch all-in-one hardware. The quality of the LCD screen directly affects the experience of the touch-body machine. Therefore, the industrial touch-body machine should use a high-standard LCD screen as the core hardware of the whole machine. If they want to know other related industrial touch-body machine product information.
Media Contact
Company Name: Axnew Display Technology Co.,Ltd
Contact Person: Media Relations
Email: Send Email
Phone: 86-755-25566197
Country: China
Website: https://www.axnewdisplay.com/