Alli Rodriguez PR Announces New Client, Certified Matchmaker And CEO/Founder Of NYA Love And Dating Services Llc, Chioma Amaefule
(PRUnderground) November 11th, 2020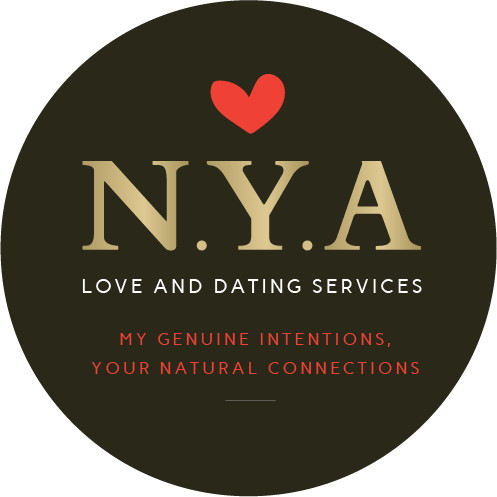 Alli Rodriguez PR is excited to announce their newest client, Certified Matchmaker and CEO/Founder of NYA Love and Dating Services LLC, Chioma Amaefule, better known as Chi.
Chioma Amaefule, better known as Chi, is the CEO and Founder of NYA Love and Dating Services LLC. She is also a Certified Matchmaker and Dating Specialist who enjoys working with singles all over the US ages 28-68 who are single, entanglement-free and serious about their search to find true love. Her goal is to continue helping others navigate through the ups and downs of dating and relationships. She is determined to provide a matchmaking and dating service that continues to help her community thrive in the dating world. She believes in a direct, straightforward, honest approach and has packages that are highly competitive in comparison to others in her industry. Nothing surprises her when it comes to matters of the heart. She has been nicknamed "The Love Genie" as she does her very best to make wishes come true. Her hope is to continue changing the world one heart at a time.
For bookings, appearances, interviews, events, and other opportunities please contact Alli Rodriguez at allirodriguezpr@gmail.com.
PRESS CONTACT
NAME
Alli Rodriguez
PHONE
570-647-6050
EMAIL
allirodriguezpr@gmail.com
About Alli Rodriguez PR
Alli Rodriguez PR is a Marketing & PR firm with contacts throughout the United States of America. The firm has a successful history of developing and executing all aspects of public outreach campaigns to increase media exposure and support strategic marketing initiatives. The firm has proven creative talent with demonstrated strength in building relationships and producing effective results.
– Let Alli Rodirugez PR help pave the way to your brand's success –
The post Alli Rodriguez PR Announces New Client, Certified Matchmaker And CEO/Founder Of NYA Love And Dating Services Llc, Chioma Amaefule first appeared on PRUnderground.
Press Contact
Name: Alli Rodriguez

Phone: 5706476050

Email: Contact Us

Website: https://www.allirodriguezpr.com
Original Press Release.